Thank you for your feedback and your suggestions.

The new product management was a major update and a big investment for us. We know that after every update some customers want to go back to the old system. We've put a lot of preparation and engineering in the new product management. We are convinced that it's an improvement, thousands of our customers are using it on a daily basis. Most customers find it more user friendly and a lot faster to work with than the old system.

We've put all your suggestions on our update list. If we see that other customers share the same issues, we will of course implement new features.

Please contact our support for the design of your webshop: we can bring you in contact with a number of talented web designers who can style the layout to your wishes.

Melissa Godecharle, Mamy's GiftshopStředu, 14 Listopadu 2018, 14:02

fast service

Genevieve Preneel, webshop-genevievePondělí, 12 Listopadu 2018, 23:05

Very user-friendly. Really a pleasure to work with this program !!!

Saskia De Munster, tante-nonkel.beČtvrtek, 1 Listopadu 2018, 20:26

Too bad you can not get a nicer layout without the 'designer' function ...
Furthermore, well developed.

EasyWebshop

Thank you for your feedback. We are working on a new layout update!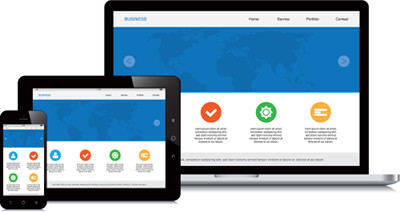 Dokonalé řešení pro vaše podnikání
Vytvořte si svůj internetový obchod okamžitě pomocí našeho softwaru eCommerce, který je uživatelsky přívětivý.
Odesílejte vysoce kvalitní fotografie svých produktů.
Váš obchod je 100% optimalizován pro nejlepší výsledky ve vyhledávačích, jako je Google.
S naším rychlým a spolehlivý web hosting, vaše jsou online 24/7 bez přerušení.
Objednávky lze sledovat na vašem účtu a jsou vám zasílány e-mailem nebo rychlou zprávou.